Have a question?
Our competent professional team is standing by, ready to help you make the most of the Hawk-I GPS Punch Clock time management system. We'll even help you roll it out to you team, and ensure compliance and uptake. Simply fill out the contact form, or give us a call on our toll free number.
Call toll free:
844-447-9547
Contact number for Europe:
1-204-813-4727
Email:
sales@hawkigps.com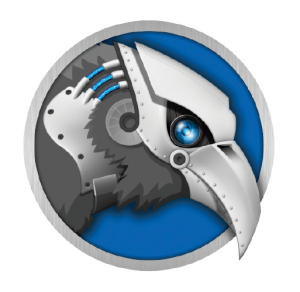 ON SITE, ON TIME, ON TASK!